Sleeping bag
It can get cold at night (but hot as soon as the sun comes up). Any of these from REI will do!
Hammock
preferably with a built in mosquito net like CLARK Outdoor or Hennessy.
If your hammock does not have a built in net, I recommend getting an accessory mosquito net to sleep most comfortably: ENO Guardian Bug Net
Bio-degradable soap
Dr. Bronner's Soap is a great all-purpose, all-natural soap. Wash your body, hair, and clothes. Done.
Quick Dry Towels
like REI Co-op Multi Towel Lite
Light
Headlamp and/or Flashlight (+ extra batteries if you want to be extra cautious, or a good friend to someone who might need them).
Luci Lights: Solar powered lantern, that also make great gifts for the tribe.
Sunscreen
important for the long canoe rides in and out of Mutum.
with built in water filtration for up to 1,000 gallons- you honestly don't need anything else.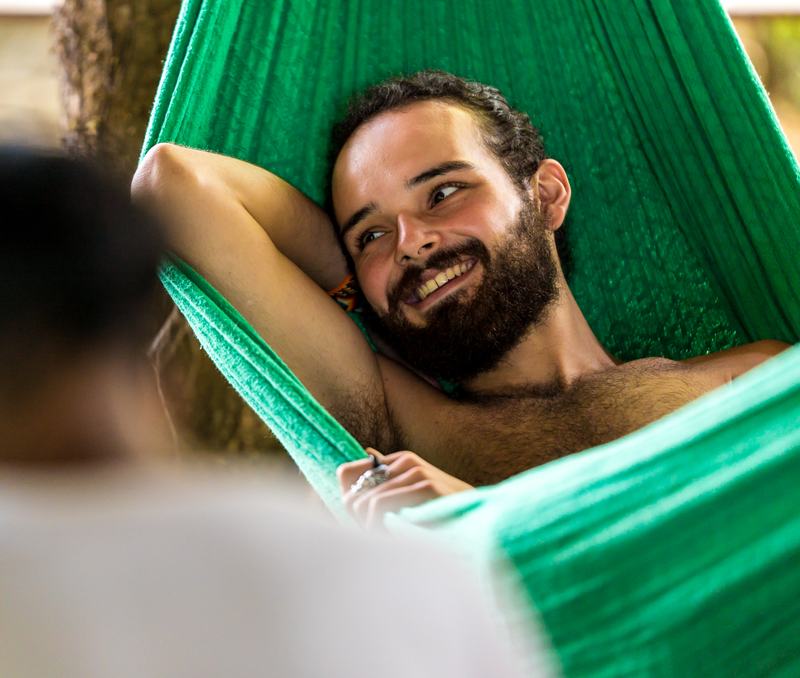 PRO TIP:
Get a portable daytime hammock for hiking trips and excursions in the jungle. I like to set one up during ceremonies and if I'm lucky, across the small igarape stream. The ENO DoubleNest fits you and a mate. Or save a little cash and go for the ENO SingleNest.
Note: Beds can also be arranged for those that need one.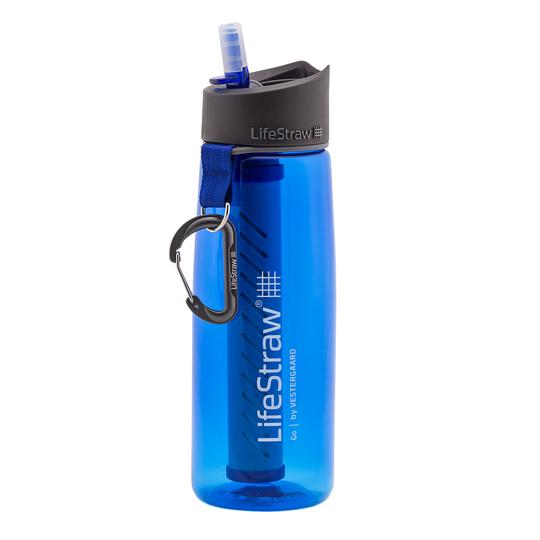 Layers
Quick dry, lightweight, long-sleeved tops and pants.
Bring layers- it's hot in the day, cool at night (you'll want a sweater) and may rain from time to time, bring a waterproof rain jacket or poncho.
Long pants and sleeves are great to protect from the sun and insects.
PRO TIP: ExOfficio Bugsaway clothing line has incredible insect protective clothing options. Here are some favorites (for ladies!)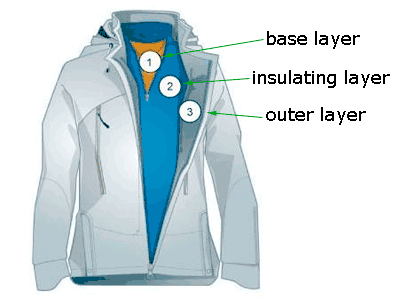 Footwear
Flip-flops
Shoes or Boots that are comfortable for hiking and hold up in wet and dry environments
Some brands we love: Keen, Vibram Five Fingers- feel barefoot in the Amazon, but still have protection.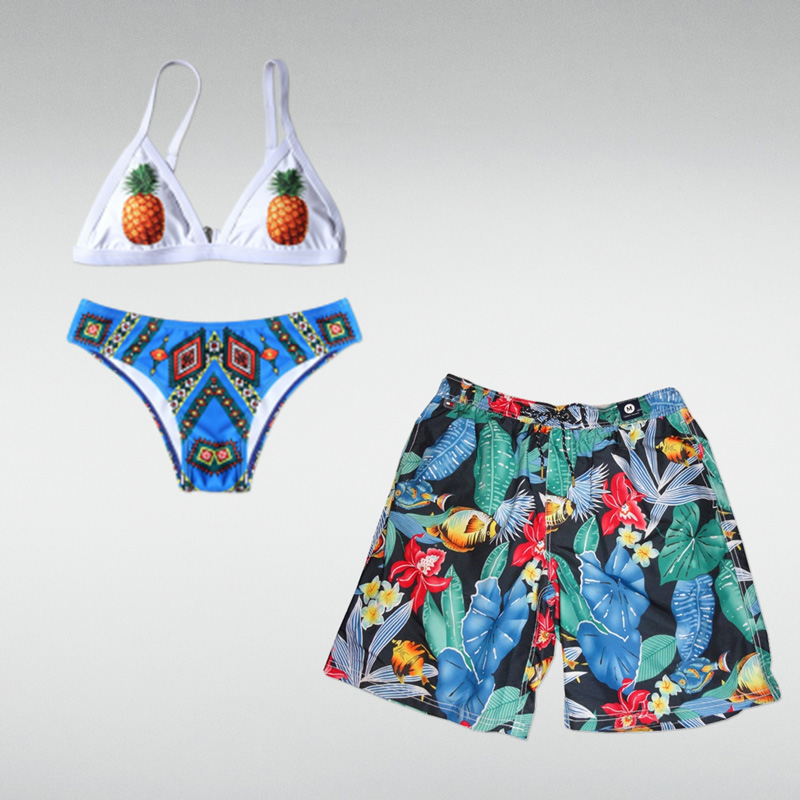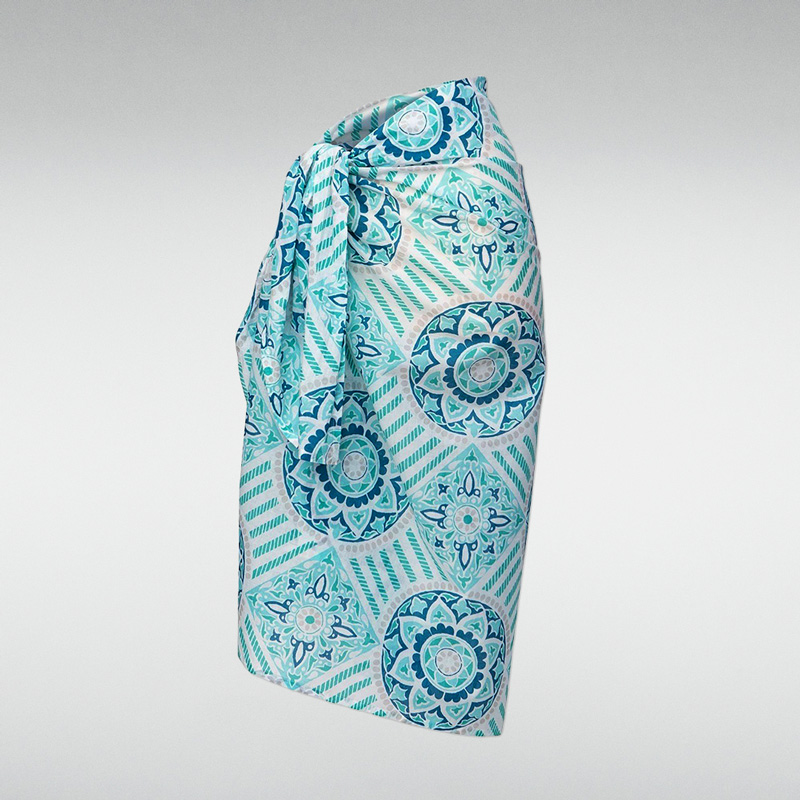 *These are a favorite in the forest, because they serve many purposes.
Pack-It Compression Sacks
Eagle Creek or Sea-to-Summit Compression dry sack 
Use these to compress your clothing to a fraction of its size.
I can get my hammock, sleeping bag and clothes for 2 weeks into 1 backpack because of these.
Inflatable seat cushion
A lifesaver on long canoe rides.
The trip into Mutum takes about 5-6 hours, and you'll enjoy the incredible scenery much more if you've got a comfy tush!
Backpack
Look for something under 60 liters to comfortably fit your entire backpack inside your Sea to Summit 65L Dry Sack. (See next tip below.)
Large Dry Sacks or Contractor bags
Protect your luggage from dust, rain or water while in transit to the village by canoe. You can also use heavy duty garbage bags.
Tip: Get the 65 Liter Sea to Summit Big River Dry Bag and put your entire backpack inside & seal it up.
Travel Pillow
The U-shaped ones are great for the hammock.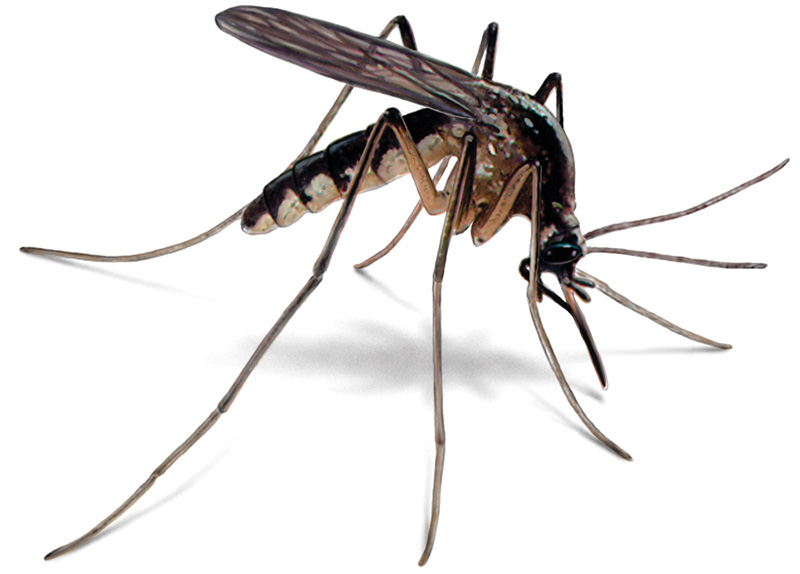 Mesh Shower Caddy
As Seen Here: Makes bathing so much easier… whether you're heading for the shower or going for the full (and gorgeous) experience of bathing in the small stream Igarapé.
Ziplock bags
(1 gallon)- I likee to put underwear and socks in separate ziplock bags to help keep things organized and clean. I also label and reuse the bags.
Medical kit
Wound cleaning & treatment, liquid bandaids, Advil/ Tylenol, charcoal for upset stomach, iodine

We carry basic medical supplies so you don't have to. We also have the Nipei: Garden of Medicines nearby to help treat upset stomach, headaches, and other basic ailments.
Electrolyte powder/tablets
Essential oils – Peppermint is cooling and relieves the itch from bites, lavender is calming and soothing.
Insect Bite Treatment

Tip: After bathing, apply some rubbing alcohol to bites, then peppermint oil. The peppermint soothes the itching and the alcohol keeps the skin clean.

You can probably buy rubbing alcohol at Rio Branco or Cruzeiro do Sul so you aren't traveling around with it.

Note: Keep your nails short and don't scratch! Scratching can open up your skin to infection and will only make you itchier.
Snacks Misc.
granola bars, protein bars, nuts, etc.
Needle, thread & duct tape
For quick repairs.
Handkerchief
They come in handy!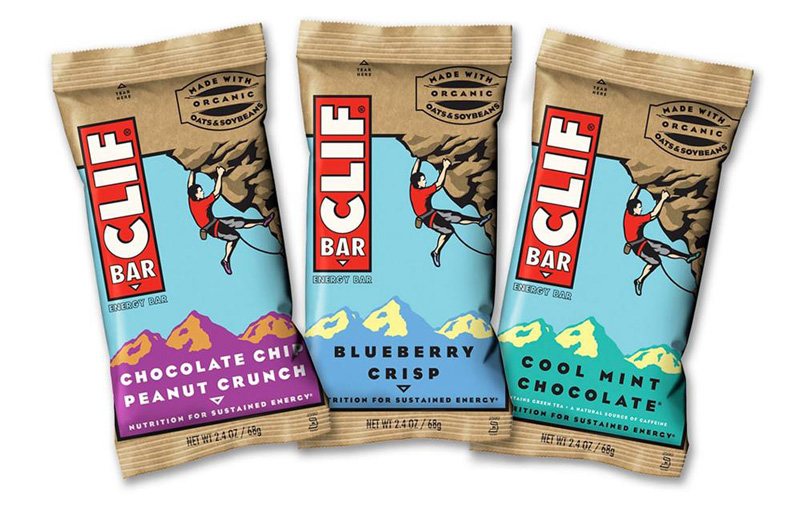 Laundry
Collapsible Laundry Bucket, Laundry Line, & Clothes Pins
Rope is a great thing to have.
I always bring this stuff, so if you're traveling with IC, you can certainly borrow mine 🙂
Solar Charger
Goal Zero There is a generator in Mutum Village that works for a few hours each evening, but there are a limited number of outlets.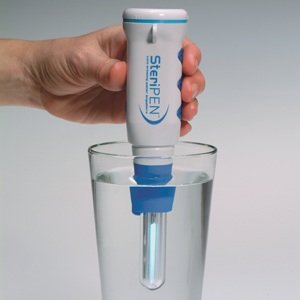 Glass eyedropper bottles
If you'd like to purchase some medicinal Sananga.
[/vc_column_inner]
Journal
Because you're going to want to write 🙂
[/vc_row_inner]
Final Thought
It's important to keep a positive mindset in an environment like the jungle. The best way to make the most of this experience is to take very good care of yourself throughout this epic journey.
Boa Viagem!
Gifts are a great way to connect! As always, simply being present with loving-kindness is the most precious gift any of us could give, but for those that wish to also bring something, here is a list of priority items that help make life for the Yawanawá fuller.
You may also choose to gift some of your personal items upon departure (ie. Lucy Lights).
Lights
Lucy Lights, Flashlights (solar powered, hunting, tactical), and extra batteries
Hunting
Machetes, Knives (Kabar, tactical or multi), and other equipment
Clothing
Light colored, long sleeve shirts, long pants, dresses, rain gear/ waterproof clothing, hats, sunglasses, sarongs, and dresses from a thriftstore!
Art supplies
Shells, beads, scissors, needles
Instruments
Wooden flutes, drums, hand drums, acoustic guitars, maracas, guitar strings, capo (for guitar)
For Fun!
Yoga mats, snorkeling masks or diving goggles, soccer balls, and hammocks