We are delighted to announce our collaboration with 7Directions Radio!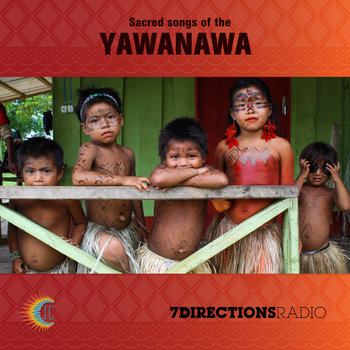 This downloadable album takes you to the village of Nova Esperanca, in the Brazilian Amazon rainforest where these recordings took place live.
During the festival the Yawanawa dance and sing for days and nights, recalling the ways of their elders and partaking in their once-forbidden plant medicine rituals.
They gather around the fire to call upon the wisdom of their elders, of Uni/Ayahuasca -their most sacred plant medicine,


and of Rume snuff made of tobacco and ashes collected from the bark of the Tsunu trees.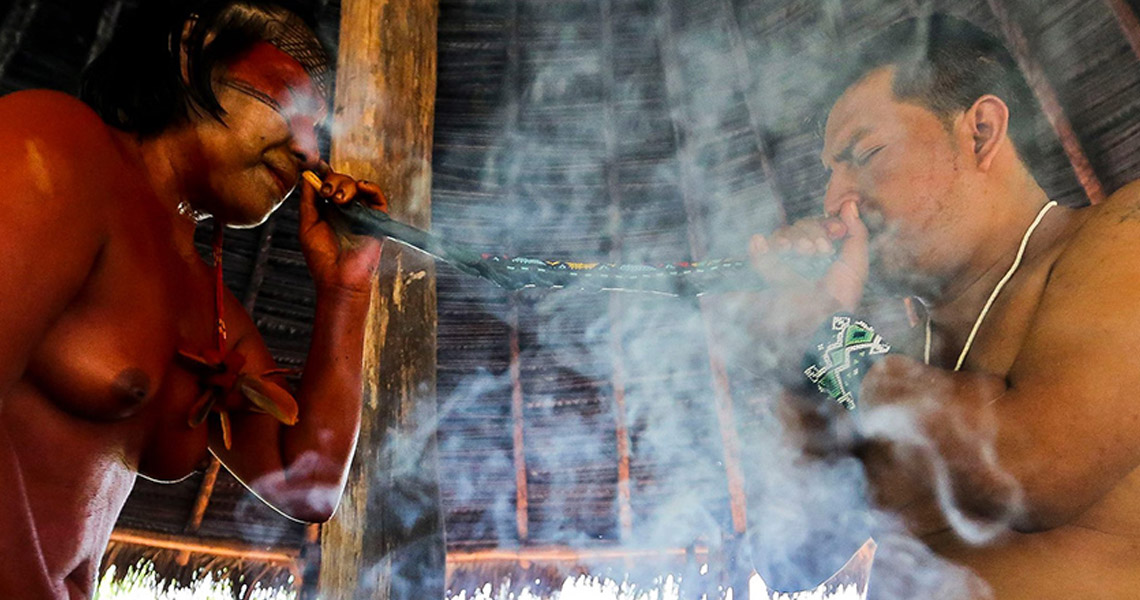 50% of proceeds from the album will aid Indigenous Celebration in its mission "to facilitate the transfer of wisdom between indigenous peoples and the modern world through a celebration of culture, while empowering indigenous peoples to thrive as natural guardians of the environment."
To view some more great photos from Midori Takata and 7Directions, visit www.7DirectionsRadio.com